If you're ever looking for an inexpensive way to have fun on a day off or just want to hang out with your friends without spending too much money, going to the beach is a great option. The sun, sand, and surf can make anyone feel better instantly with their positive vibes and how they make their surroundings somewhat uplifting. But it's best to remember that going to the beach isn't a job for the unprepared, you need to pack these items. Here are some essential must-haves for the beach.
Beach Umbrella and Table
No matter how much sunscreen you put on, a sunny day will call for shade. For this reason, it's important that you carry an umbrella along with you. You'll also need a proper station to store all your necessities in sight, such as a water bottle sunglasses and your phone. Instead of getting separate items, it's best to just get a beach umbrella and table combined that won't take up too much space. This Sunnydaze Décor Beach Umbrella Table from Hayneedle will be perfect for the occasion.
Beach Towels
Your trip to the beach should never end with you having to wear the same wet and sand-filled clothes all the way back home. That's why you should carry a change of clothes, and towels to help you dry of when you're done having fun in the sun. Packing cotton towels will just add to the bulk because they double in weight when they're moist. Instead, buy a pair of microfiber towels that will dry quickly and don't require you to pat yourself dry more than once.
Portable Bluetooth Speaker
A trip to the beach isn't fun unless you're playing your favorite music, so why not make arrangements for an awesome beach party while you're at it. All you need is a powerful Bluetooth speaker that can pump up the volume and lasts a long time. Since you'll be taking it to the beach, it's best that you get something that is waterproof, so that any moisture present in the air won't affect it. There are a number of affordable options available, like this Portable Bluetooth Speaker by Ultimate Ears.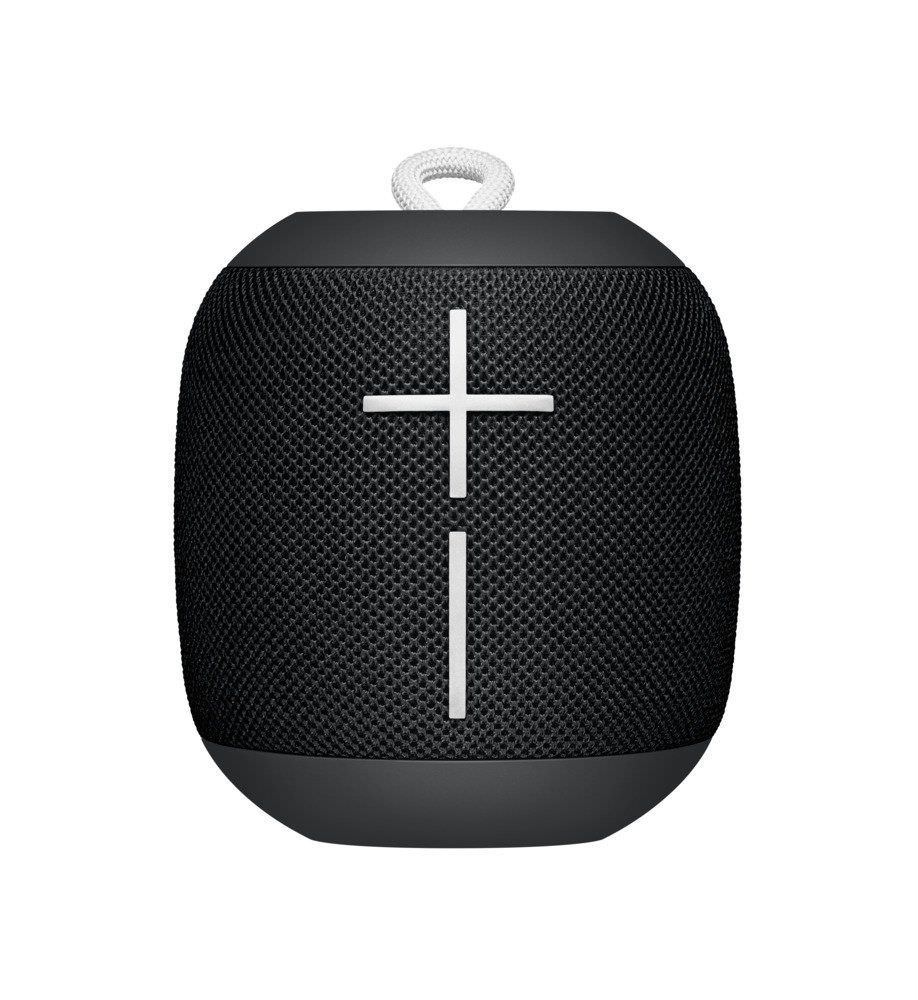 Phone-Floats
Even if you have a waterproof phone case, it still won't help much if you drop your phone into the water and it sinks to the bottom of the ocean. Think of life jackets for your phone, they're waterproof floats that you tie to your devices to keep them from sinking. They come in a number of bright, hard-to-miss colors, but the best is probably this yellow one by Nordic Flash.
Cooler Bag
Instead of buying overpriced chilled drinks from the beach, you can save money by carrying your own. However, the problem is keeping your drinks chilled without having to carry a bulky cooler along with you. A simple solution is to get a more compact and portable cooler that can hold enough drinks for you and some friends. You will find many practical and functional options available on the market, like this insulated picnic bag by MIER that is available in stylish colors too.
Beach Mat
Long gone are the days when you'd have to lay down on towels at the beach, only to get up with irritated skin. Soft and quick-drying beach mats keep the sand away and let you stay comfortable. If you get something that's adequately sized, you needn't worry about having to touch the hot sand either. There are even advanced models with reclining backrests, like this Coleman Reclining Beach Mat.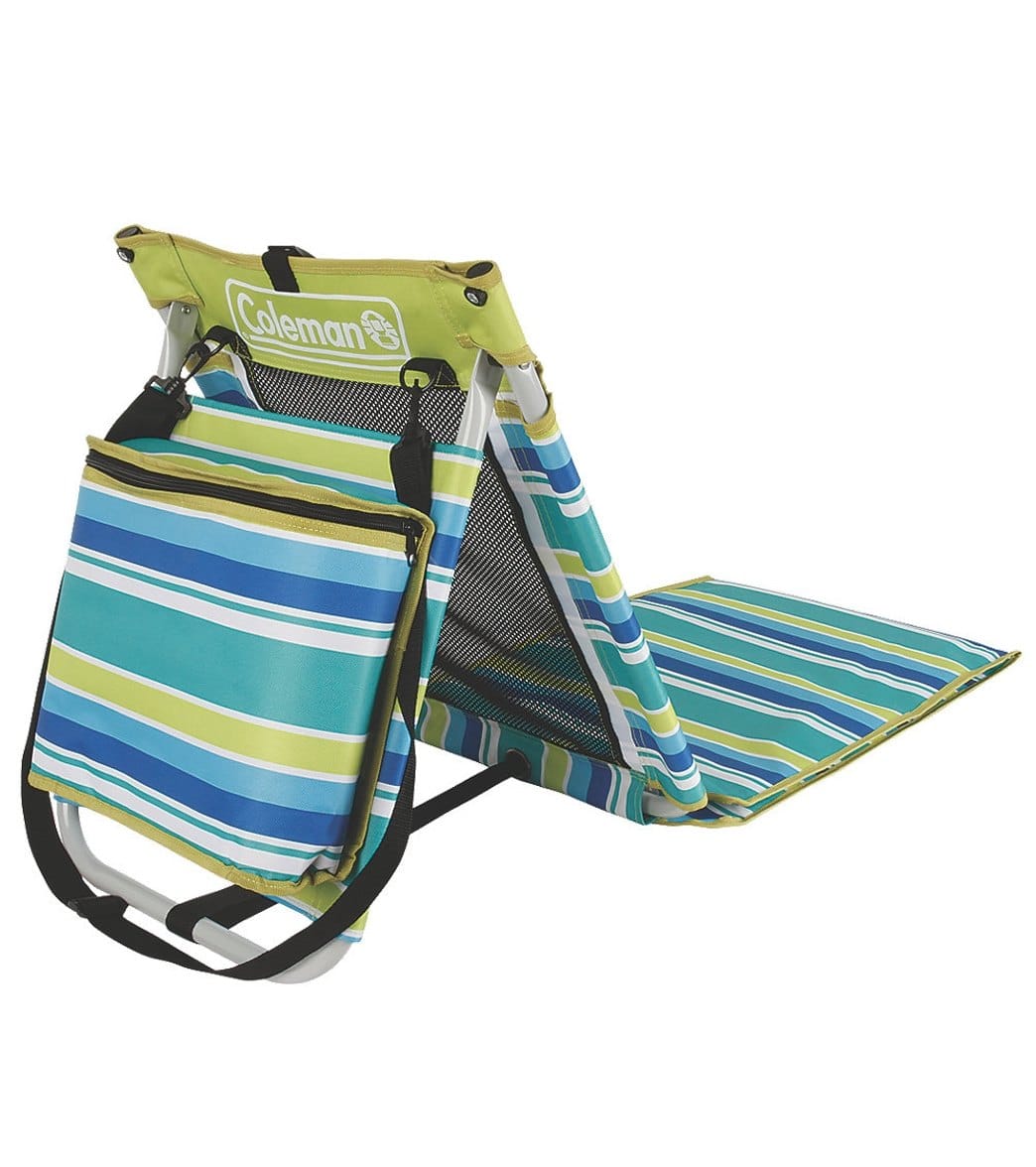 Slip-On Shoes
You may be planning on wearing your sneakers to the beach and then switching into your flip-flops, the way you have done it ever since you were young. The problem is that an extra pair of footwear takes up too much space and you need to cut down on bulk. Instead, you can get yourself a pair of mesh water shoes that you can wear throughout the trip. No socks required and they're much more stylish than Crocs. ALEADER has some affordable options for both men and women so no-one has to miss out on the fun.
First Aid Kit
Just because you're going to have a good time doesn't determine that you won't run into unexpected situations like bruises, scrapes, and headaches from sun exposure. Better safe than sorry, right? That's why it's best to carry a first aid kit along with you, to smooth out any bumps on your trip to the beach.