22
Oct
2018
Halloween is here! Time for the parties, corn mazes, haunted houses, and spooktacular games to begin. If like other enthusiasts of the All Hallows' Eve you want to make this year's occasion more thrilling than previous years have been, you must be currently working round the clock to pick the right costumes, music, movies, and yes, pumpkins.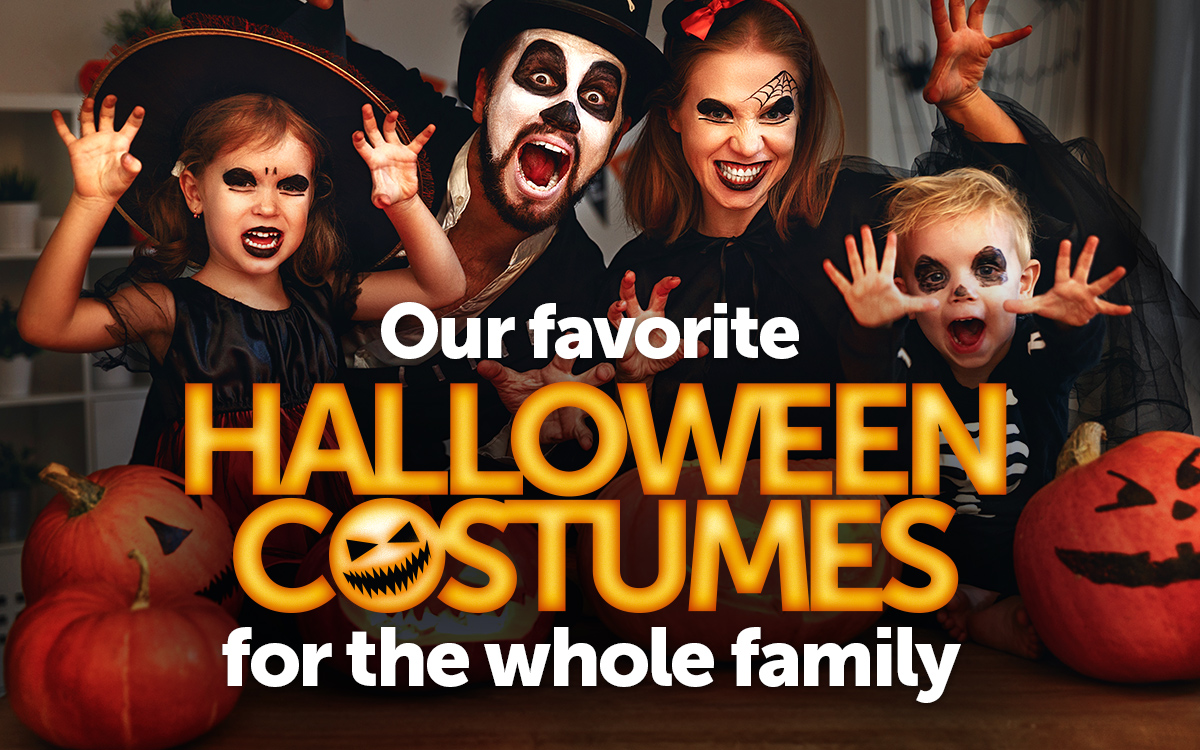 Read More
15
Oct
2018
With October coming to an end, you can finally feel that chilly fall breeze when you head out to work in the morning. However, this also means that you will have to wear ages-old sweaters to make it through the chilly weather again.
This shouldn't be the case and even though the fall season is short, it's still a great idea to treat yourself to some winter fashion a couple of months early. So before you start rummaging through your closet for fashionable fall clothing, have a look at some of these styles that are straight off the runway.
Read More