Technically the last of day of summer may be September 22. However, many people consider Labor Day to be the end of summer.. Symbolically, the three-day weekend is summer's last hurrah, and as with any holiday weekend, it is marked by big sales. As you might expect, it is a great time to get deals on seasonal items as stores make one last big shove to clear out the shelves and get ready for fall.. Expect dramatic discounts on everything summer-related, but you will see the biggest price drops on summer clothing..And it's not just clothing that'll see big discounts, but shoes, as well.  Here are some of the best ones we've found.
Anthropologie – 20% off everything

Club Monaco– Up to 70% off all apparel

Express – Buy 1, get 1 for $19.90
Kate Spade – 30% off sale
Levi's– 25% off select Fall styles
L.L.Bean – Sale on Sale,extra 25% off

J.Crew – Big sales on pants
Eddie Bauer– Up to 60% off

Lowe's – Up to 25% off tools
Amazon – Save up to $100 on Amazon Echo Devices
Google – Save $250 on Pixelbook laptops​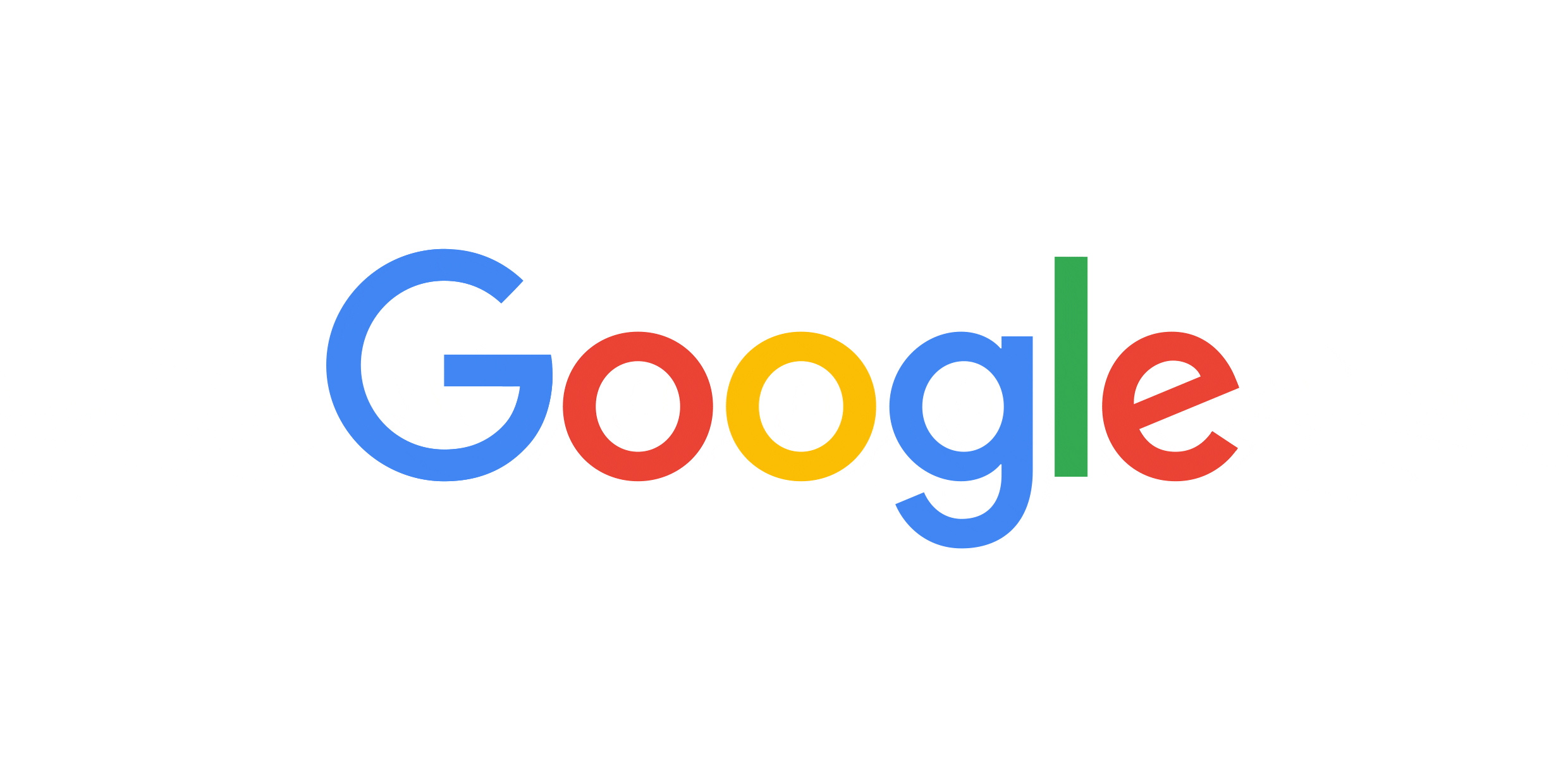 Shoes.com – 20% off all summer clearance
Clarks – 40% off flash sale.
Overstock.com – Up to 70% off
We hope you love the products that we recommend.  As you can see,plenty of online retailers have launched major sales for the upcoming Labor Day holiday weekend. Happy Shopping and we will make you Happy Shipping.